No Oldsmar Flea Market
Sorry — it just didn't work out. What happened to that place?!?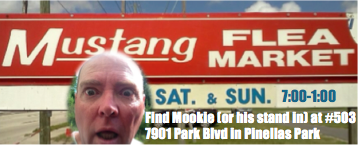 Upcoming Events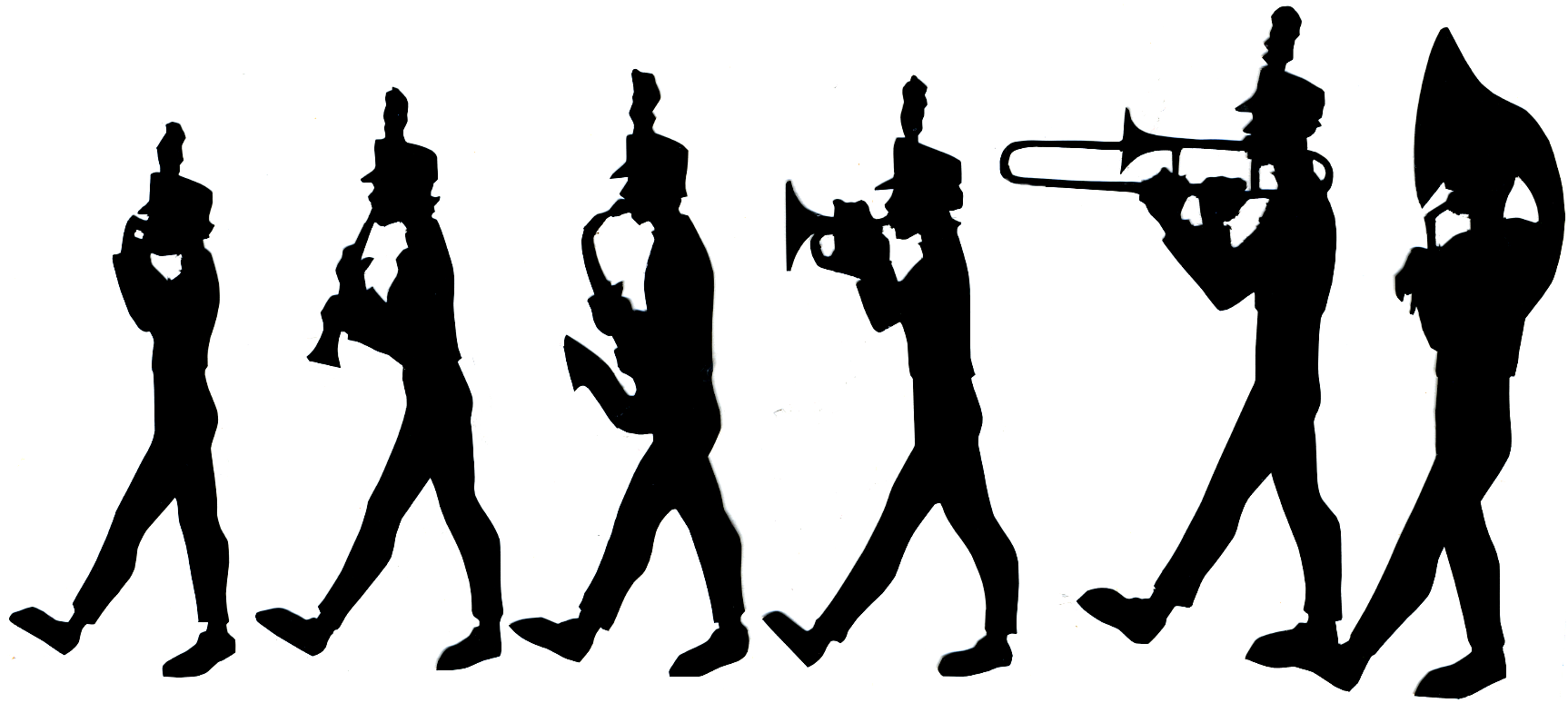 Marching Band Competitions:
Wiregrass High School 10/6
Seminole High School 10/6
Largo High School 10/13
Tarpon Springs High School 10/20
Gaither High School 10/27
East Lake High School 10/27
Dunedin High School 11/3
Countryside High School 11/17
Gaither High School 11/17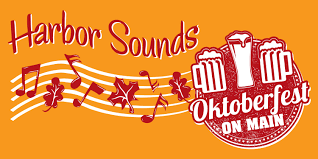 Safety Harbor Sounds
Main St, Safety Harbor
Sat 10/6, noon-10:00 pm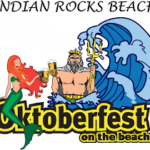 IRB Oktoberfest
Beach Arts Center 1515 Bay Palm Blvd
Indian Rocks Beach
Sat, 10/13, 11:00-7:00

Lots of events 11/3:
Dunedin Art Harvest, Sat/Sun 9:00-5:00
Highlander Park, Michigan Ave & Pinecrest
Tampa Bay Home Show,
Fri/Sat/Sun 10:00-5:00, Tropicana Field
Heritage United Methodist Church, 9:00-3:00
Craft Show, Landmark & SR 580
Safety Harbor Wine Fest, 5:00-10:00
Main St near 3rd

Florida Orchestra
FREE Concert in the Park
Sat 10/20, 7:00-9:00 pm
Vinoy Park, St Petersburg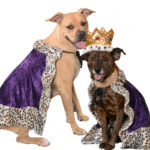 Dunedin Dogtoberfest and Super Pet Adopt-a-thon
Sat, 11/10, 10:30-4:00
Highlander Park Michigan Blvd Dunedin
Du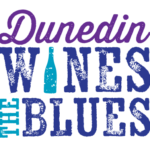 nedin Wines the Blues
Sat, 11/10, 1:00-11:00
Main St, Dunedin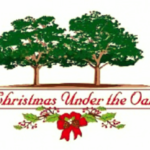 Christmas Under the Oaks
NEW LOCATION!!!
St. Pete College
2465 Drew Street Clearwater FL
Sunday, 11/11, 9:00-4:00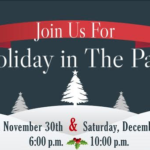 Holiday in the Park
Fri/Sat, 11/30-12/1, 6:00-10:00 pm
England Bros Bandshell
5000 81st Ave, Pinellas Park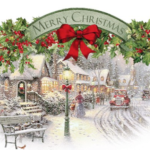 Dunedin Old Fashioned Christmas
Sat, 12/8, 4:00-9:00
Main St, Dunedin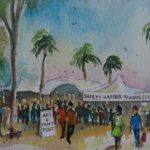 Safety Harbor Craft Show
Sunday, 12/9, 9:00-4:00
Main St, Safety Harbor
You'll find Mookie's Kettle Korn at most area events. Some people call him a saint because he's often seen in two places at once. Insist on Mookie's at your event because: If it's not Mookie's – Why Bother?!?

Mookie is available for corporate events, private parties, concerts, craft shows or any special occasion. We can setup at your office or home and make kettle corn onsite.

Prices:  $2.00/pp ($600 Minimum)

No Electricity Needed
Fully Licensed and Insured
Approved Pinellas/Pasco County School Vendor with all necessary security clearances

Email Mookie for more info: Mookie@MookiesKK.com