There are NO Upcoming Events!
Where's Mookie?
Like us on Facebook to be notified of (rare) local events: www.FaceBook.com/MookiesKK
Order online to stock up on snacks! ORDER NOW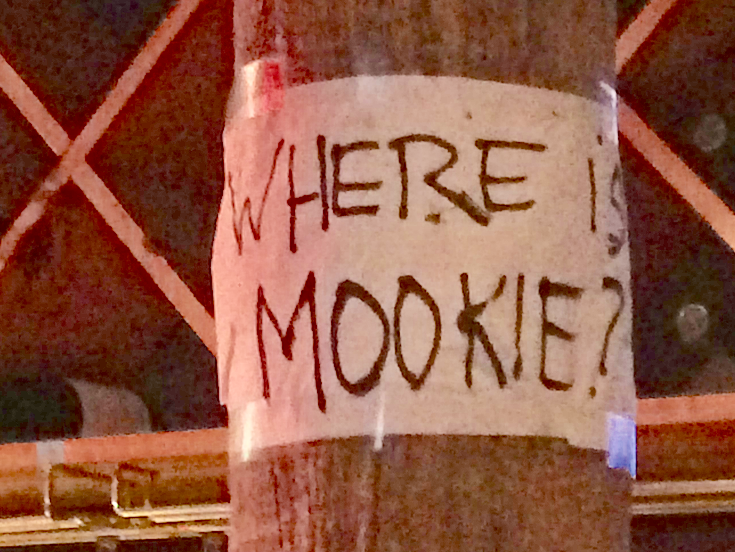 Mookie is available for corporate events, private parties, concerts, craft shows or any special occasion. We can setup at your office or home and make kettle corn onsite. Catering Prices:  $2.00/pp ($600 Minimum)

No Electricity Needed
Fully Licensed and Insured
Approved Pinellas/Pasco County School Vendor with all necessary security clearances

Email Mookie for more info: Mookie@MookiesKK.com

Ongoing Events

You'll find Mookie's Kettle Korn at most area events. Some people call him a saint because he's often seen in two places at once.

Insist on Mookie's at your event because: If it's not Mookie's – Why Bother?!?